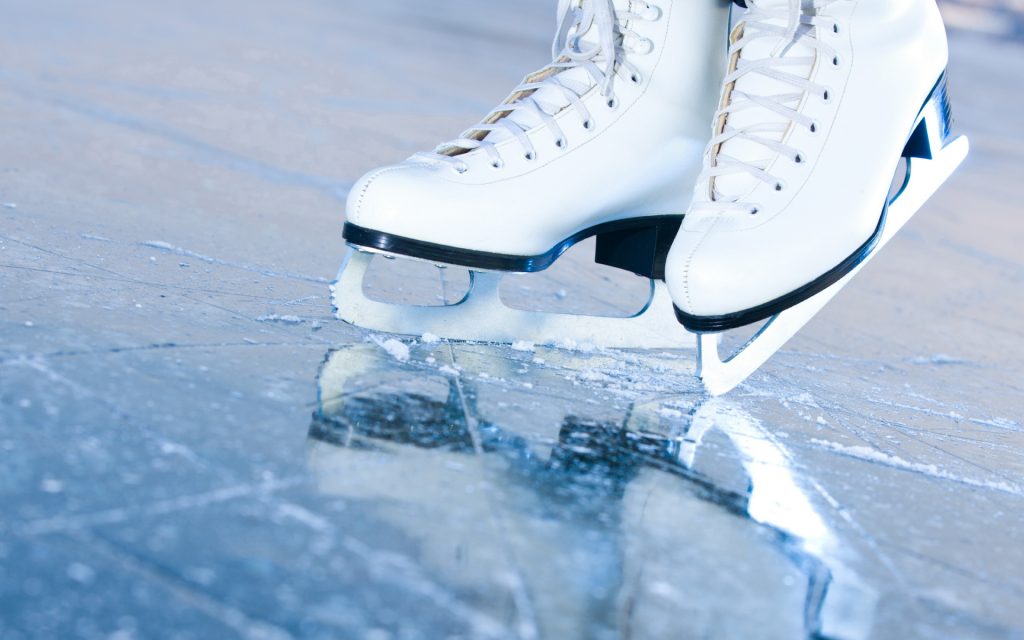 FIRST STEP
Learn to skate!
Skating:  We recommend that all children take an introductory skating lesson at some time in their lives. Why?
Learning to skate has a positive balance and posture impact that extends outside the rink.

Ice safety is important for children to understand. Knowing how to correctly get up, fall down, and go across ice can be life-saving. 

Learning how to skate properly provides important foundational skills for any child looking to get into hockey or figure skating later.
If your child is between 3-4, start them in our Pre-CanSkate program. Grouped with other kids their age and skill level, your child will get to experience the fun and accomplishment of learning how to skate.
If your child is over 5, start in our CanSkate lessons. These lessons progress in difficulty and skill, starting with foundational building blocks and moving up to more challenging lessons
Hockey: Once your child has learned to skate, they are ready to be introduced to hockey. We offer Chipmunks Hockey which has been designed for children aged 3-7. The program teaches our students basic hockey skills in a safe, play-oriented environment.
This program runs Sundays and does not involve external games or tournaments.Students start in Chipmunks Beginner and will be told when they are ready to progress to Chipmunks Advanced or Chipmunks Excel.
After students have graduated or aged out of Chipmunk Hockey, it is time for them to join a league or team. The Canadian Ice Academy offers hockey programs to bolster league and team play. Students can join us for our 3 on 3 Youth Hockey League or our After School Hockey Skills Development. These programs are for ages 6+ of any skill level who is currently playing on a team or in a league. (Note: These program are not a substitute for playing on a team.)
Once athletes start playing competitve hockey, they are encouraged to tryout for our CIA Selects Spring Training program (for AA and AAA players) and to participate in our acclaimed High Performer Hockey Program. Our elite hockey programs have trained athletes who have gone on to play in the NHL and pro-European leagues.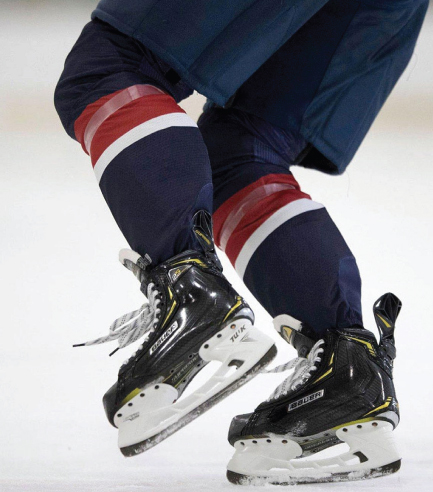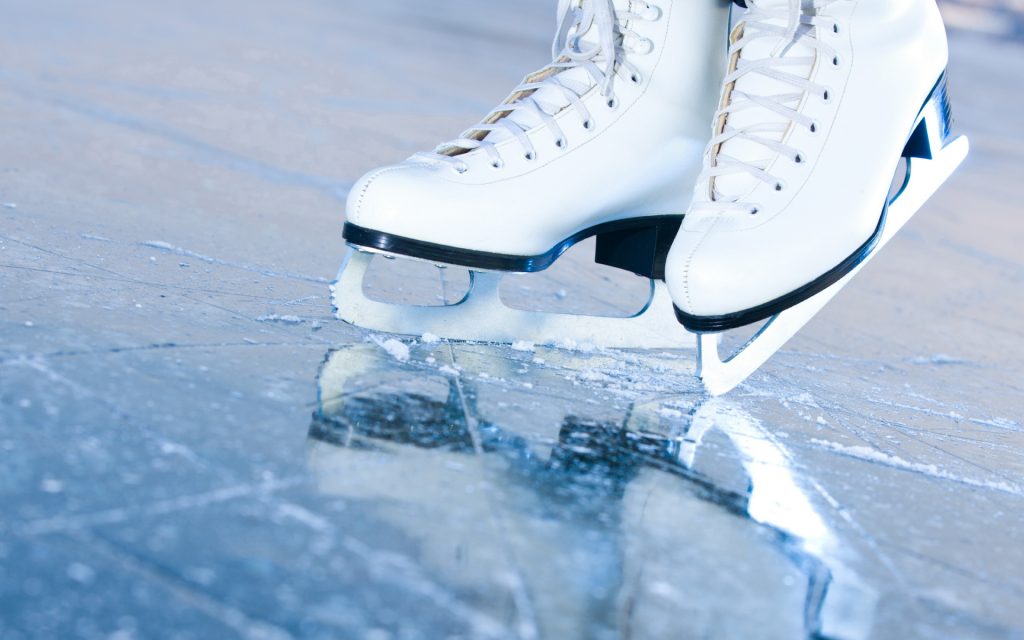 Figure Skating: If your child is interested in trying figure skating, they need to currently be working on level 5 or 6 of the CanSkate program either through the Canadian Ice Academy or through another Skate Canada accredited facility.
The next step towards figure skating is our Bridge program which is for athletes who show an aptitude for figure skating. Skaters must be selected for this program by our Director of Learn to Skate.
After Bridge, our figure skaters go on to our Star program and Figure Skating memberships where they get to start competing. Once students have started competing, they are encouraged to tryout for our acclaimed High Performer Figure Skating Program. 
If you still have questions, please check out our FAQs or call 905-625-7528 for more information.