Train like a pro in our elite facility
Develop figure skating skills and abilities through our programs
Foster a love of skating with our CanSkate programs
Build strength, speed and stamina with our training programs
Why train at Canadian Ice Academy?
Known for training and developing top athletes, the Canadian Ice Academy is home to leading-edge programs and professional coaches who take the time to make sure all of our athletes are receiving gold-standard training and support.  
We have trained athletes who have gone on to compete nationally and internationally for figure skating and hockey players who have played minor league, European Hockey League, and all the way to the NHL. We nurture the potential in athletes and develop their skills to help them reach their goals.
Our renowned programs are hosted on our Olympic-sized ice surface and our 8,000 square foot studio rink. Our facilities also feature a shooting range, state-of-the-art fitness centre, ballet studio, an on- and off-ice figure skating harness, and classrooms. 
Come join the Canadian Ice Academy family and find out what it means to be a part of something legendary.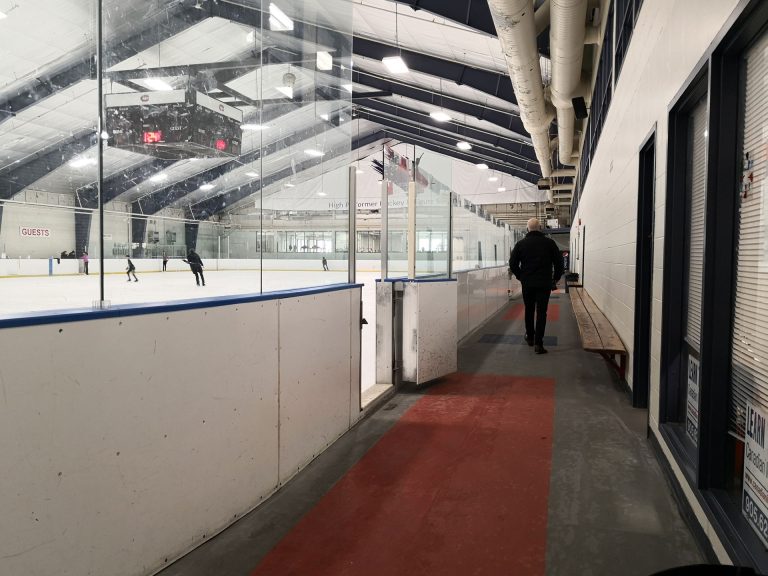 Check out our Skating section to access Fall Canskate information, Check out our Intro to Hockey section to access Fall Chipmunks information!...
Read More
ABOUT CANADIAN ICE ACADEMY
SEE WHAT OUR ALUMNI ARE SAYING