ATTENTION: THE LAST DAY OF AFTER SCHOOL HOCKEY SKILLS FOR THE 2021/22 SEASON WILL BE FRIDAY, APRIL 15TH AT 5:45PM. PLEASE EMAIL THE OFFICE FOR MORE INFO. OFFICE@CANADIANICEACADEMY.COM
When is the next session and what is the cost?
The After School Skills Development is a weekly program that focuses on individual skill development.  Run in a "drop-in" format, you can choose how many sessions you want to attend each week.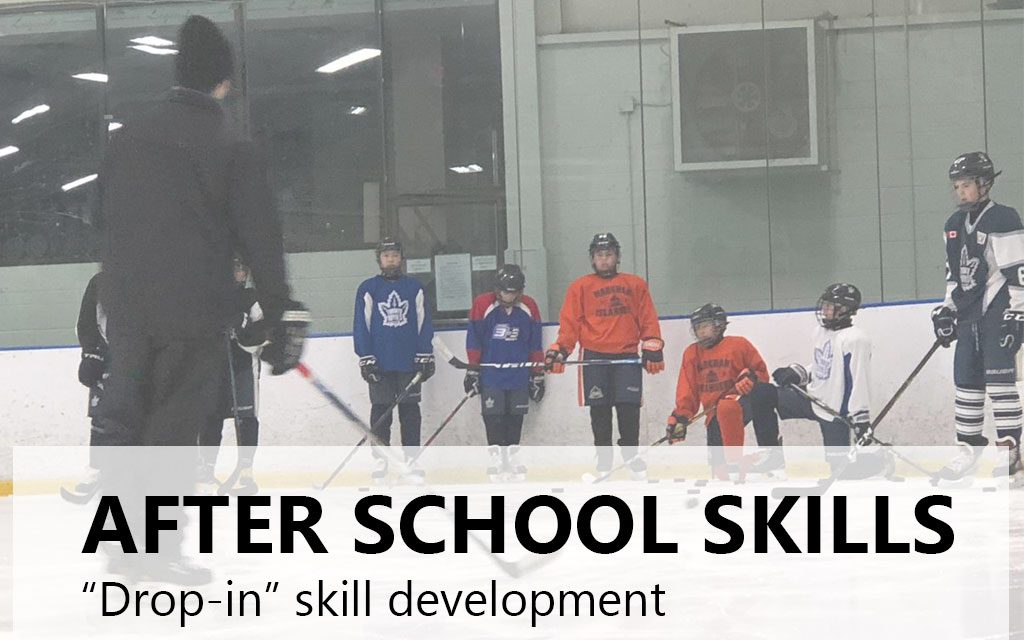 YEAR ROUND
Starts September 9th 2021 CALL 905-625-7528 TO REGISTER!