Our new Strength and Conditioning Program helps our athletes with developing control and power. We work with each student individually to give them tailored plans to align with their sports goals and body-type. Athletes are put into intimate groups with a 1:4 coach-to-athlete ratio.
Our strength and conditioning programs are focused on:
Gaining functional strength and power for competition
Speed and agility
Energy system development
Mobility, stability, and proprioception (awareness of body positioning and movement)
Injury prevention
Overtraining and burnout prevention
Performance nutrition
For our hockey players, our on-ice skill development includes:
Skating and edge work
Puck control and shooting
Game situational
High-speed and intensity drills
Any athlete who is looking to increase power and control, build balanced muscles, and improve stamina.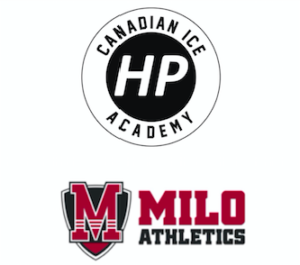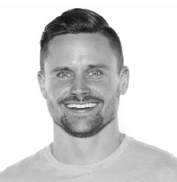 Bryan Marshall
Milo Academy Founder, High Performance Director
Bryan has earned a reputation for being one of the most knowledgeable and sought after high performance coaches in the industry. He has many years of experience working with elite athletes in organizations including; the London Knights, the Toronto Maple Leafs, and the Vancouver Canucks. Bryan is currently the Director of Applied Sports Science for the NHL's Vancouver Canucks and has worked with the Canucks for over 11 seasons. Privately, Bryan has become a valuable performance resource for many of hockey's top professionals including; Mark Giordano, Sean Monahan, Nazem Kadri, Vince Dunn, Connor Brown, Scott Laughton, Josh Leivo, and many others.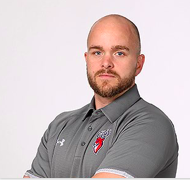 Kevin Chapman
Strength & Conditioning coach
Kevin Chapman has been in the field of high performance and athlete development  since 2008. Kevin has worked with all levels of athletes ranging from minor sports up to the professional level and uses a holistic approach when working with his clientele.  Not only has he coached a variety of different sports, including hockey, volley ball and soccer, but he is also a certified holistic nutritionist.  Kevin brings a unique offering – excellent coaching and genuine interest in the development of each athlete under his care.
WHAT ARE THE PROGRAM PACKAGES?

The Canadian Ice Academy is pleased to offer an extension of our High Performer Program throughout the summer. A brand new, elite training program for hockey, figure skater, soccer, swimming and baseball athletes that provides players all the necessary tools for a successful season.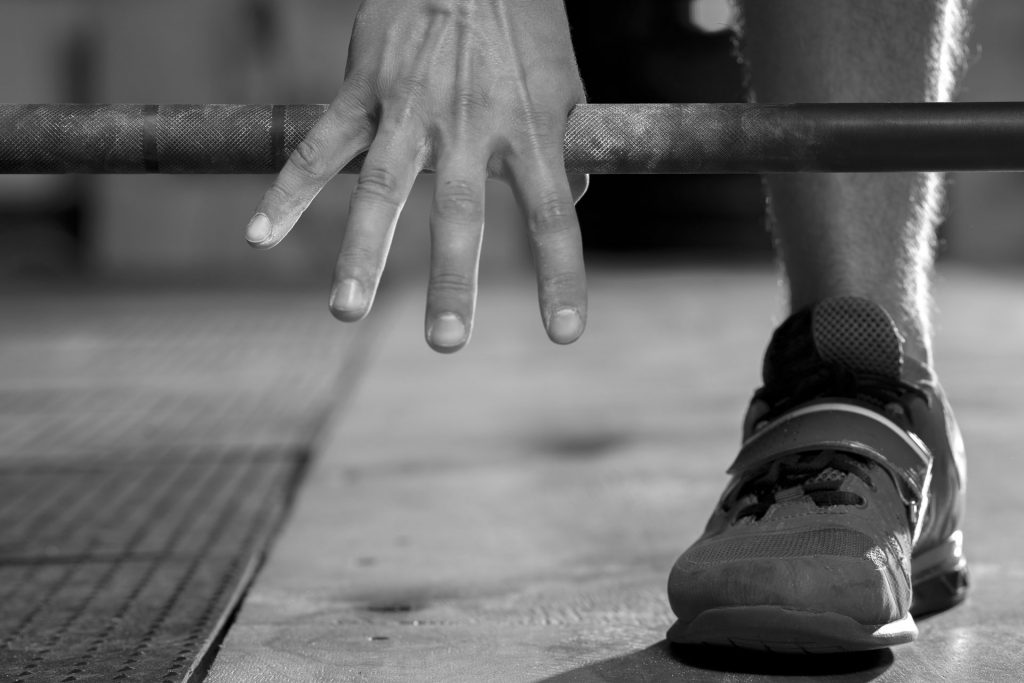 SUMMER SESSION • PACKAGE 1
April - August

20 weeks (84 sessions)

*WITH On-ice skills: $3,890

*On ice training is 8 weeks July & August (twice/week)
SUMMER SESSION • PACKAGE 2
May - August

16 weeks (May, June, July, August)
72 sessions

*With On-ice skills: $3,690

*On ice training is 8 weeks July & August (twice/week)
SUMMER SESSION • PACKAGE 3
June - Aug

12 weeks (June - August)
56 sessions 

*With On-ice skills $3,390

*On ice training is 8 weeks July & August (twice/week)
SUMMER SESSION • PACKAGE 4
July - Aug

8 weeks July - August
40 sessions 

*With On-ice skills $2,640

*On ice training is 8 weeks July & August (twice/week)
SUMMER SESSION • PACKAGE 5
July - Aug

Young Guns package 

8 weeks July - August
2 sessions/week

Mon/Wed OR Tues/Thurs 

16 sessions 

*With On-ice skills $1,280

*On ice training is 8 weeks July & August (twice/week)