March 30, 2020
CONGRATS TO ALL OF OUR SKATERS WHO QUALIFIED FOR SKATE ONTARIO PROVINCIAL CHAMPIONSHIPS!
Although it is unfortunate that the competition cannot happen, we are still very proud of everyone for their hard work. We promise it does not go unnoticed.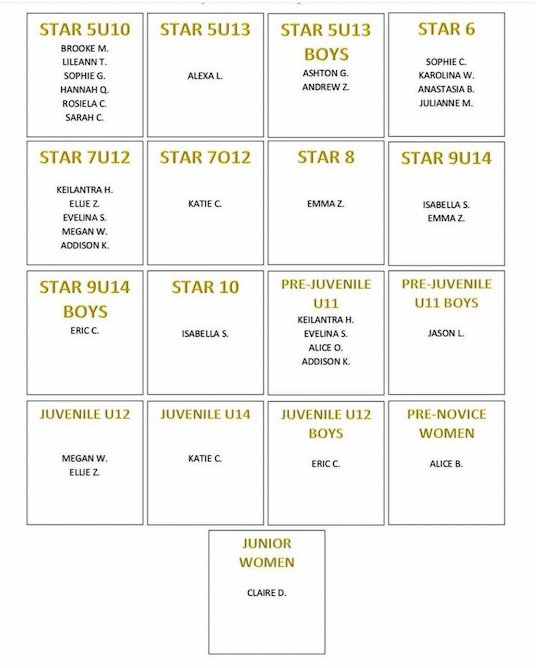 Feb 1, 2020
CONGRATULATIONS TO MIRIAM AND JAIME FOR THEIR FANTASTIC SKATES AT 2020 NATIONALS. WE ARE SO PROUD OF YOU!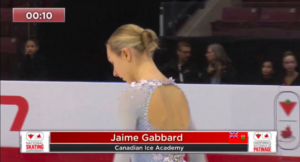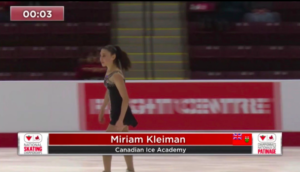 WAY TO GO BROOKE AND BRANDON WITH A FOURTH OVERALL FINISH AT THE YOUTH Olympic Games IN SWITZERLAND!